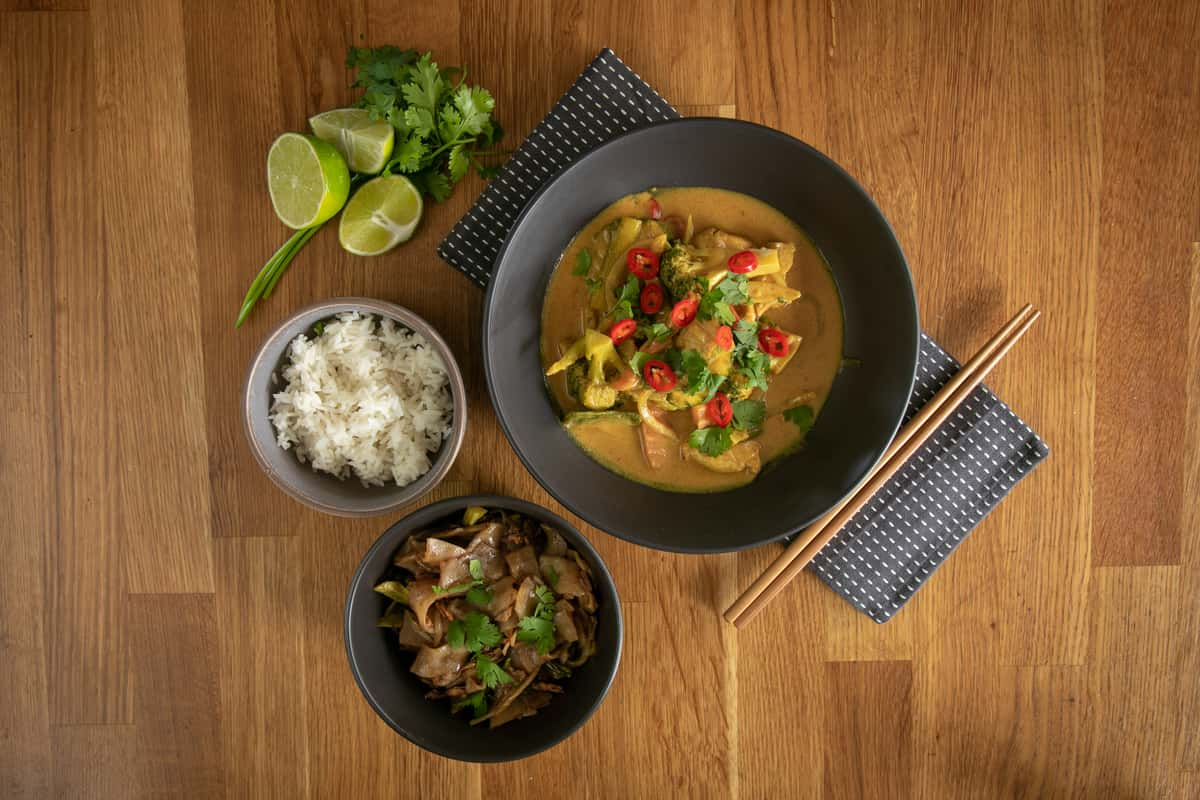 BONZAI THAI CUISINE
Serving Southwest Charlotte since 2018
Our Menu
Explore our authentic Thai and Japanese offerings.
Proud to Serve the Southwest Charlotte Community
We started our business in 2018 with one goal in mind: providing an enjoyable dining experience to the Charlotte and surrounding areas. Thanks to our experience and dedication, we've managed to become masters of the craft. Providing dishes that are fresh, hearty, and simply unforgettable.
Visit Us
Charlotte
4847 Shopton road
suite F and G
Charlotte, NC 28278

Hours
Monday:
4:30 pm - 8:30 pm
Tuesday - Friday:
11:00 am - 2:00 pm
Saturday:
4:30 pm - 8:30 pm